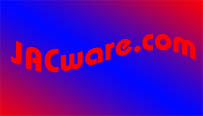 JACware.com

A great source for all of your pocket PC software.

Merry Christmas

Themes - Holiday
A Merry Christmas note on your today screen!
Price: $0.99

Requirements: Tested On Pocket Pc 2002

Hasn't everyone always just want a hand written Merry Christmas note and Christmas Tree on there today screen?