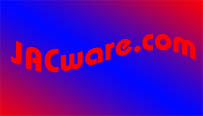 JACware.com

A great source for all of your pocket PC software.

Software
Free Trials
Just, Do The Math 1.1.0

Free Trial:


"Just, Do The Math" is a fun and challenging educational Math Game! You answer 'simple' math problems in a given amount of time. There are different questions in every game! For all ages.